A modern web design company
that understands your business needs.
Whether you're an established brand or just starting out, we can help you make sense of the web and make you part of it. We'll help you grow your business with modern and fit for purpose on-line marketing and sales tools that will drive sales and conversions.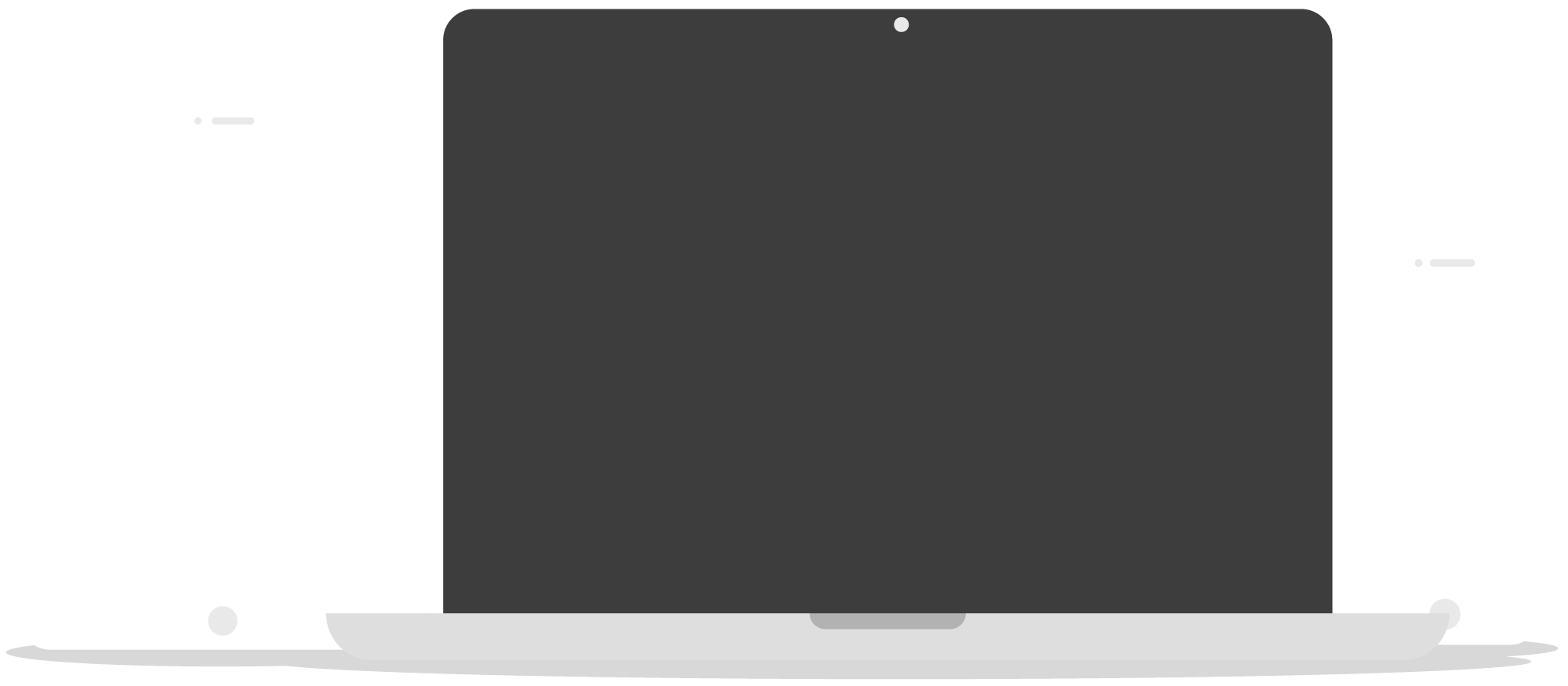 Scroll to next section
Small Websites for Local Businesses
Sometimes it's about reaching your local audience in any way you can, or perhaps just keeping costs down. Websites don't have to be big and you can't afford to be left behind by your competitors.
Talk to us about small, single page websites from as little as £300 to improve local exposure to your important customers. We can help you get setup with the big players such as Google, Facebook and Twitter and squeeze every last drop of benefit out of a small budget. We also partner with other local experts in Devon that can improve your reach off–line as well as on–line.
Hand crafted, performant and a lot more than you'd expect, for the price of a newspaper advert.
Scroll to next section
Bigger Business
We've made a lot of websites for a lot of different companies, from small single employee start-ups to large firms employing hundreds.
Our client relationships last years because we offer an exceptional quality of work that doesn't just stop after your site has been built. We stay interested in your ongoing success and actively suggest ideas that can help you meet your business goals.
There's a good chance you're not all that interested in technical buzz-words, so we like to say that we're modern — Up‑to‑date so that you don't have to be. We're flexible too and can work to your budgets, timescales and help cashflow by offering payment plans.
Scroll to next section
Content & Commerce
Fresh approaches to content-management and selling on the Internet
We're comfortable with a lot of platforms and we know what it takes to lauch an on-line shop or write good copy for a large site; that's why you need a partner that can help you identify the work required up‑front and make sure it happens.
We'll recommend a platform based on budget and business need rather than personal preference, but not before we understand exactly where you are now and where you want to be in the future.
Read a bit more about our web design services and take a look at some of our work, then, call us…